SAN ANTONIO • 210.226.0301 • 343 Gembler Rd San Antonio, TX 78219
CORPUS CHRISTI • 361.289.0301 • 1917 N. Padre Island Dr. Corpus Christi, TX 78408 
Your Trailer Parts Headquarters
Quality, it's been at the forefront of everything we do for over 100 years.  It starts with our customer service the moment you walk through our front door and is delivered throughout your experience with our staff and onto the parts and service you purchase.  Quality, it's not an option, it's in our fabric and it's what's made us the best trailer parts and service source for so long. 
Southwest Wheel is your one stop shop for all your trailer parts and truck accessory needs. We have the largest inventory of truck and trailer parts in South Texas. Whether you are building a new trailer or repairing an existing trailer, we are here to help you.
Southwest Wheel can ship parts to you the same day you order or have them ready for you in our Will Call area. We have a full service department if you need help with your installations or repairs. We look forward to continuing to serve our existing and new customers for many years to come.
Over 100 Years of Service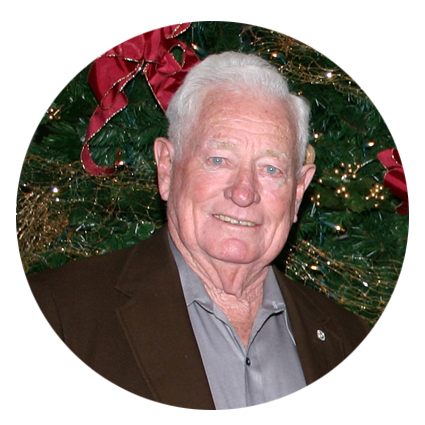 Earl Eyhorn
55 Years of Service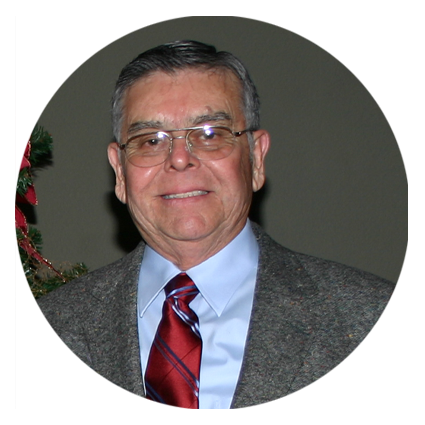 Jessie Barela
51 Years of Service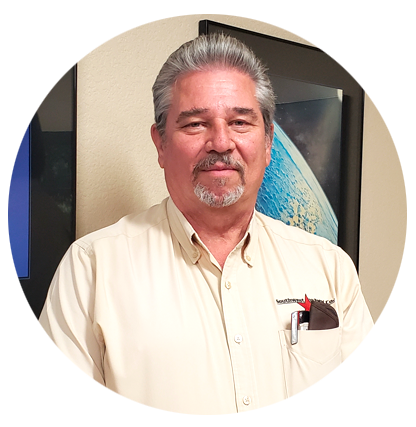 John Black
35 Years of Service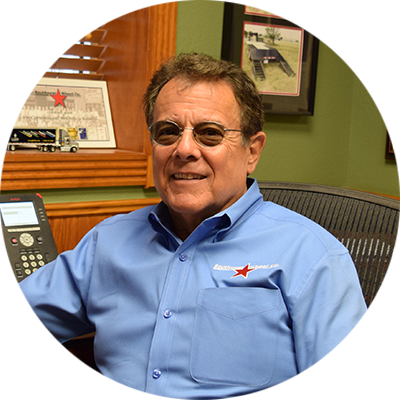 Bob Farmer
31 Years of Service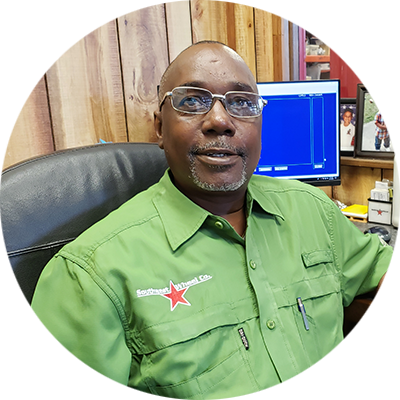 Dennis Ray
24 Years of Service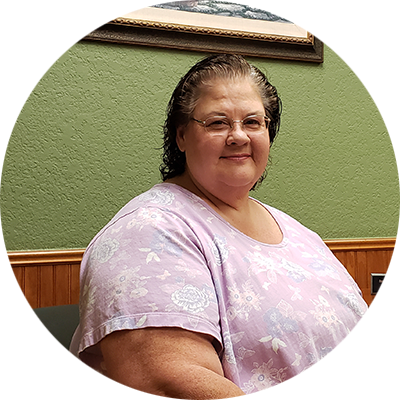 Marla Bombenger
Employed since November 1998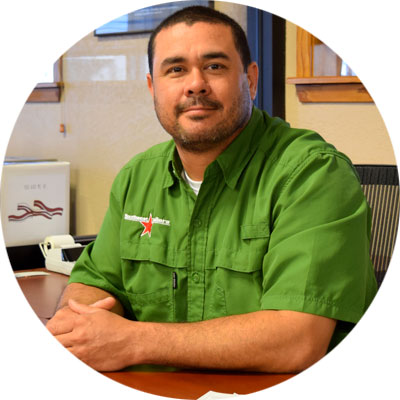 Chris Skillings
Employed since April 2001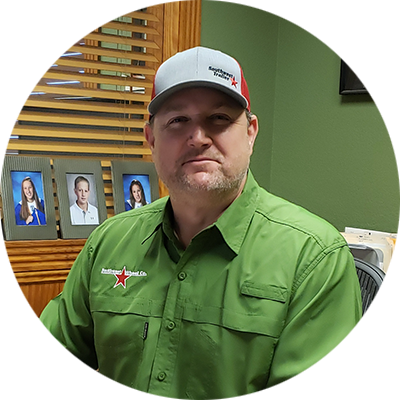 Jason Counts
Employed since May 2001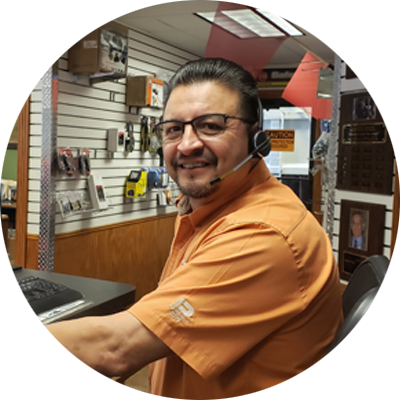 Gilbert Rios
Employed since May 1985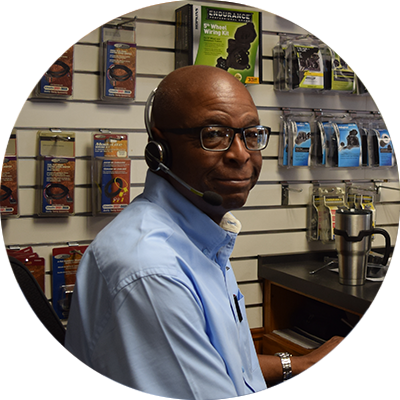 Julius Davis
Employed since May 1978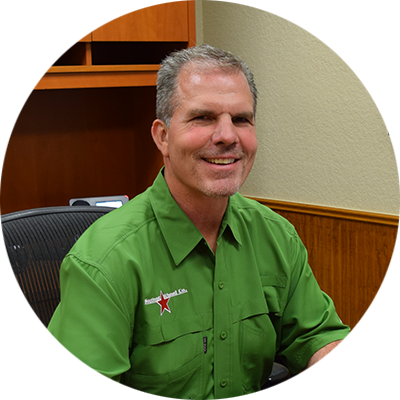 David Elam
Employed since July 1994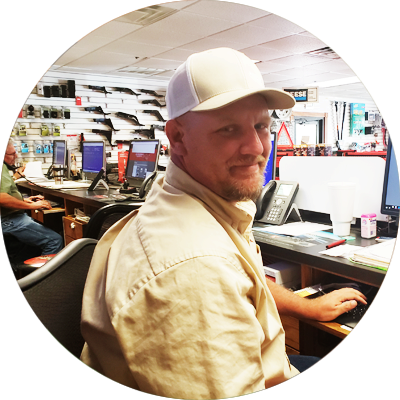 Bryan Klaus
Employed since May 2019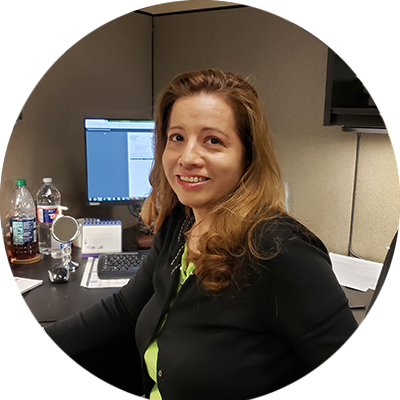 Abigail Mayorga
Employed since September 2017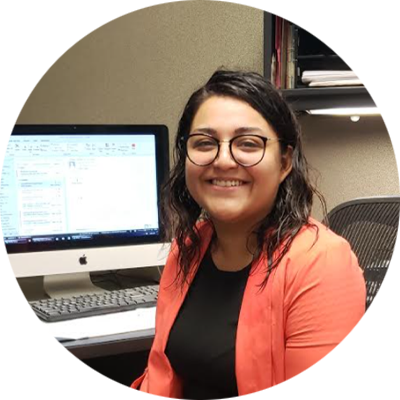 Jackie Nuno
Employed since January 2020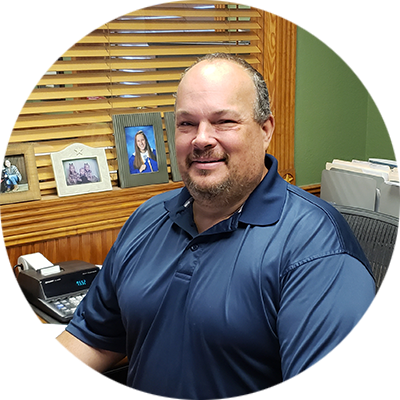 Pete Panse
Employed since November 1998
Southwest Wheel Corpus Christi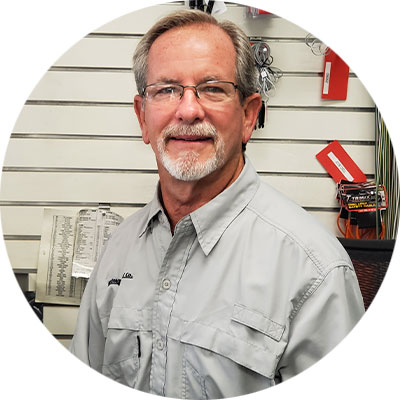 Greg Emery
Employed since July 2006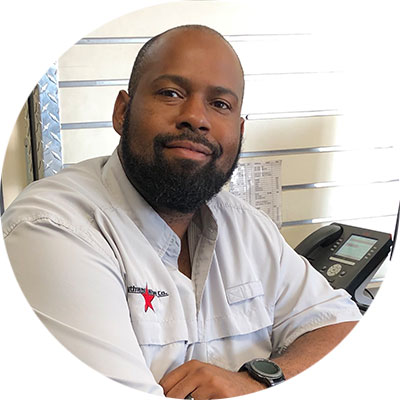 Mike Hudgens
Employed since June 2010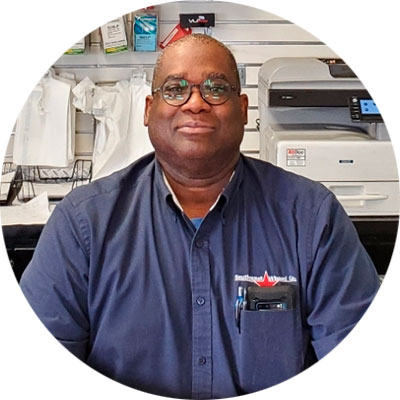 Steven Stovall
Employed since June 2017